Beauty experience
We offer a selection of the best products and treatments for body care. Ingredients, textures and perfumes which enhance the skin beauty giving a moment of relax and relief.
Integra Salus
The ancient knowledge of herbal extractions, the knowledge of modern dermo-cosmetics and skin health, the art of massage, perfumes, aromas and their subtle messages, the human need for global well-being, all this is contained in a Integra Salus treatment.
Made in Italy and 100% natural products.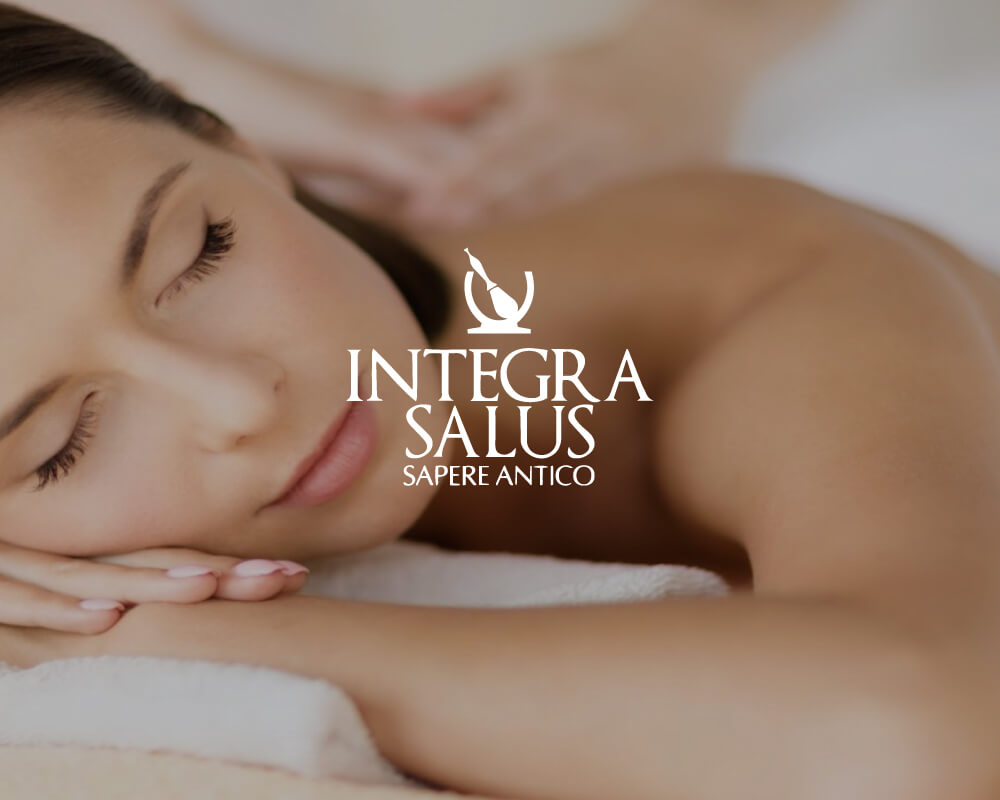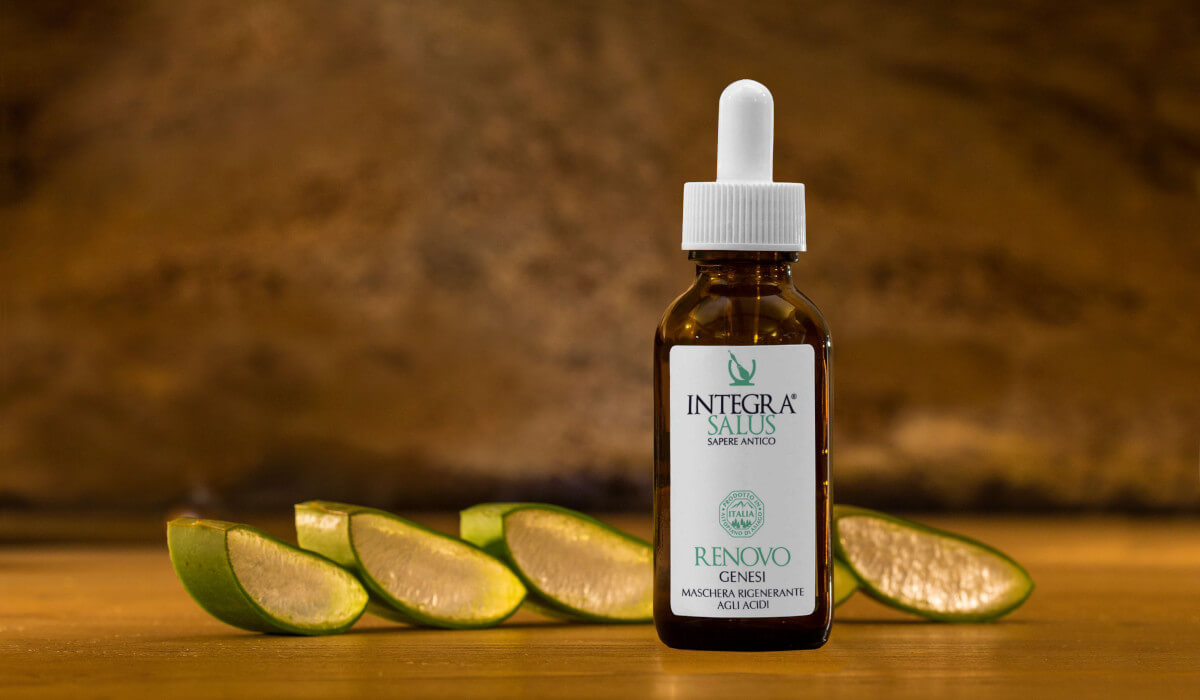 renovo
Renovo, the new line of acids, 100% natural for skin regeneration in professional and home use. They contribute every day to complete skin renewal for immediately visible and lasting results.
Naturalis remedia
Creams, ointments, oleolites, lotions make up the Naturalis Remedia collection. A precious synergy of Active ingredients herbs, butters and oils with many useful properties for the local massage when suffering from soreness or as cosmetics aids to bring freshness and well-being where there are skin problems such as irritation, redness, itching, swelling.
Dip & Buff
The acrylic system dip & buff of the USA brand Entity represents a valid and interesting alternative to the classic nail reconstruction in acrylic. Without the strong smell of acrylic or the need of lights, this product can be absorbed fast and it is easier and safer to remove. Dip & buff is available in 116 different tones of coloured powders and 4 shades for a perfect French manicure.
Let's love and cultivate beauty
argan oil
Argan oil: an unique and exceptional ingredient, with real revitalizing and regenerating characteristics that gives the skin its natural and healthy splendour. Entity makes the most out of its precious proprieties and the many benefits of this elixir, creating 5 products: a body dry oil, a revitalizing oil for cuticles, a daily lotion, an exfoliant and regenerating scrub and a soft body butter
Pro Led
Pro Led nail light, produced by Entity, uses the innovative function Gentle Cure and the LED power to offer a fast and efficient polymerization. The magnetic tray has 5 placements for the correct positioning of the fingers, and it can be sanitized to maintain the highest hygiene level. The Gentle Cure system reduces heat peaks to satisfy even
entity
Straight from California! The brand Entity uses "made in USA" nail technology to offer experts a higher-level service and the highest safety standards. With the wide range of professional nail polish, you can experiment and freely express your own creativity. Not only nail polishes: the Californian brand has also created a product range with argan oil to deeply nourish and revitalize the skin.
Studio One
The professional contouring gel Studio One has been developed by the brand Entity to create light, flawless, flexible and resistant nails. The innovative formula and the easy-to-use application guarantee to the expert a great result without any product waste. An astonishing nail reconstruction method giving style and elegance to the hands and respecting at the same time the natural nail.
Nail polish 10
#10nailpolish collection by Entity: a nail polish that lasts perfectly up to 10 days! This gel effect nail polish with a highly professional formula, is easy to apply and offers a full covering, uniform and self-levelling coat, with bright nuances and very interesting colour tones. All nail polishes are cruelty free and without formaldehyde, fast dry and easy to remove with nail polish remover